QSO PA3A

This page shows some QSO recordings made by Arie PA3A of several QSO's. Hope you enjoy them.
Diversity Recording @PA3A – listen with stereo headset
Receiver Elecraft K3(s)
RI0B pile-up, March 2020: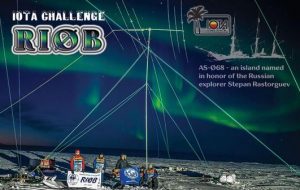 Antennas: MA5B 2 el beam (left ear), AL-1 RX-loop (right ear)
Listen with STEREO HEADSET FOR THE DIVERSITY EFFECT.
Listen to CW QSO with PA3A or LX/PA3A
Starting Nov 2021.
Search PA3A QSO recordings :